Get More Customers Online
There are many new ways to attract customers on the internet. SEO, Facebook ads, email marketing, SEM…it goes on and on.
How do you know where to spend your dollars?
Fresh Look Web Design can guide you through the sometimes confusing options of how to improve your internet presence. We have several core services we can walk you through:
Website design improvements
Search engine optimization
Email newsletters
Blogging
Online reputation management
We will give our recommendation on which one is the best fit for you, and help you set a budget that makes sense. If you're not seeing results from our plan, then we need to change it! Results are what matters.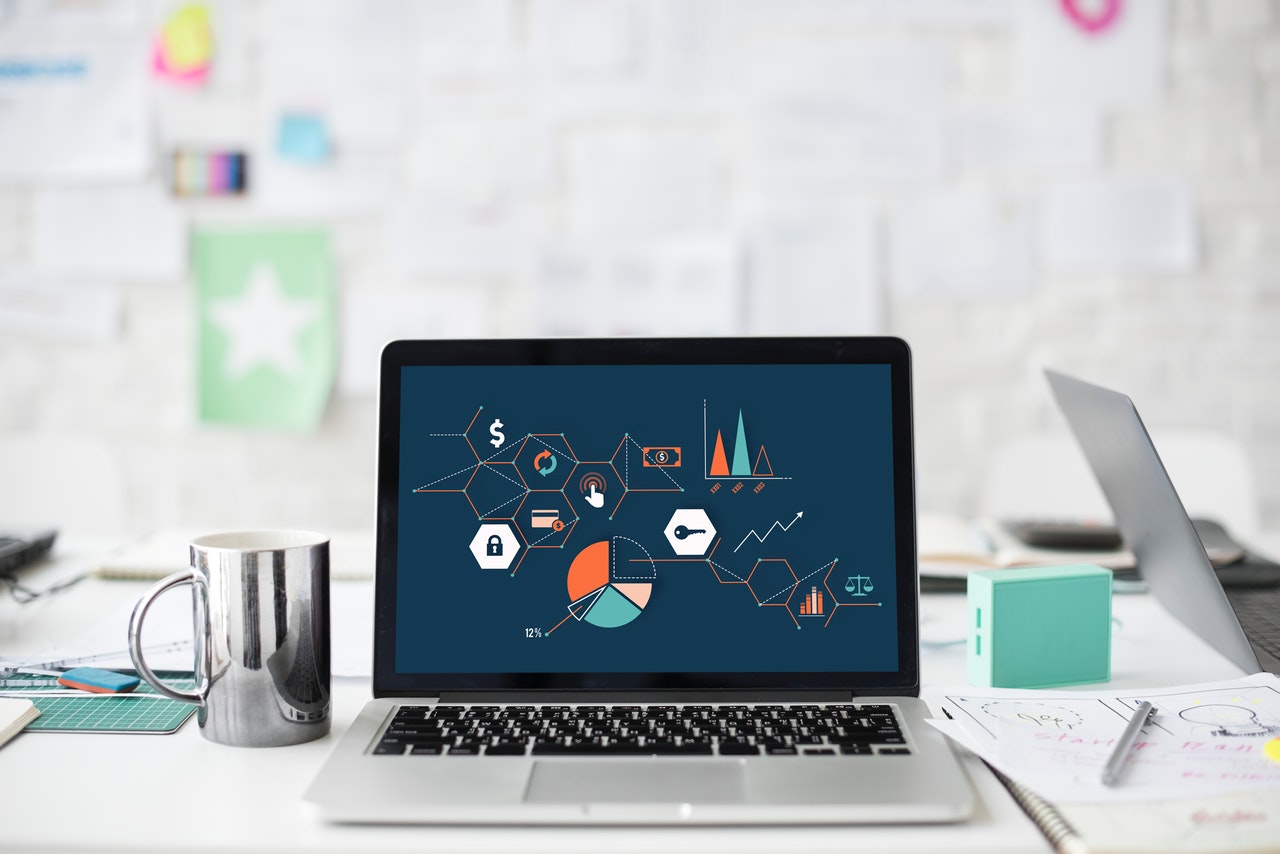 Studies show 70% of customers will leave a review if asked
It Helps To Ask.
Your customers are happy.
But most of them don't leave a review unless they're asked. Our software makes that easy and painless.

Get 5 star reviews early and often from the sites that matter to you.

Save time by using our automated system to obtain and track reviews

Quickly respond to reviews, both negative and positive, to show to your potential customers that you care.

Post your 5 star reviews automatically to your social media and website.
If you would like a free consultation on whether or not online reputation management is a good fit for you, please contact us! We can show you a demo of our software to show you how it works.
Please fill out the form to the right and we will get back with you as soon as possible.
[wpforms id="1229″ title="false" description="false"]
Fresh Look Web Design is a Hampton Roads web design company that specializes in helping our clients achieve their business goals online.
We don't just create great websites. We help our clients know how to use them. Whether it's through email newsletters, social media, SEO, blogging, shopping carts, or online reputation management software, we have the experience and expertise to make sure you are getting the most from your website and online presence.
We also provide articles each month with helpful tips and information about web design, SEO, and other internet marketing ideas.
Contact us today for a free consultation, or request a free website review to get ideas on how to improve your site.