Eric Schuster
Owner, Project Manager
Eric Schuster opened Fresh Look Web Design in October of 2009. What started as a side business quickly grew into a full-time business as more and more clients hired Fresh Look to do their internet marketing. Eric graduated from Christopher Newport University never dreaming that he would one day run his own business for over 13 years and counting.
Eric lives in Smithfield, Virginia with his wife, Leigh, and 3 children Jack, Ruth, and Clara.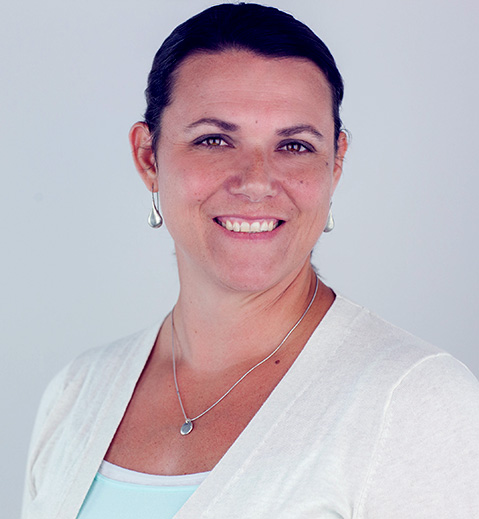 Michele Harrison
Graphic Designer
Michele loves to design and brings a wide variety of knowledge and experience to all her projects and our team. With over 20 years experience working with Ad Agencies, Fortune 500 companies, small business and owning her own apparel companies, Michele has the experience and know-how to help our clients' creative design needs stand out.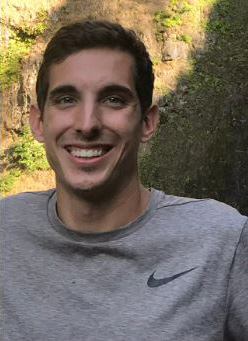 Zachari Bultman
Web Developer
Zach graduated from ECPI with a bachelors degree in computer science in 2018. He enjoys playing his favorite sport soccer, for an adult league in Buckroe area of Hampton Virginia. In his free time he enjoys volunteering, playing video games, and hanging out with friends.
Zach has been an essential part of Fresh Look, starting back in his unpaid intern days at ECPI. Zach has been working with Fresh Look Web Design for over 6 years.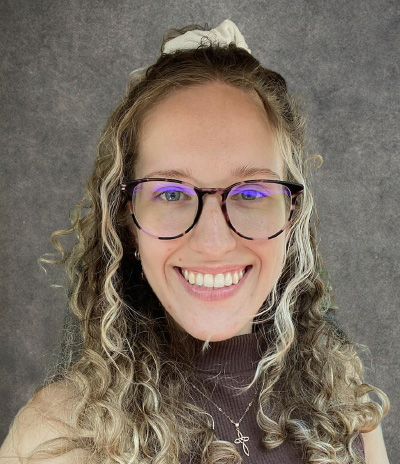 Hannah Norris
Social Media Manager / Junior Web Developer
Hannah is currently studying for her bachelors degree in digital design at Liberty University. In her spare time, she enjoys reading on the beach, editing videos, and playing piano.
Hannah has been working with Fresh Look Web Design for over one year. She handles many of the social media accounts for Fresh Look, blog writing, and website content updates.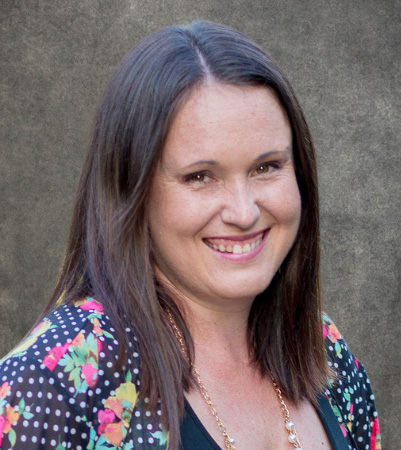 Heather Blake
Social Media Ads Manager
Heather has been working in social media marketing and management for over 5 years after spending several years in elementary education. In her spare time, Heather enjoys spending time with her family at the beach, boating, and traveling.
Heather loves getting to know her clients and helping create marketing projects that they are excited about!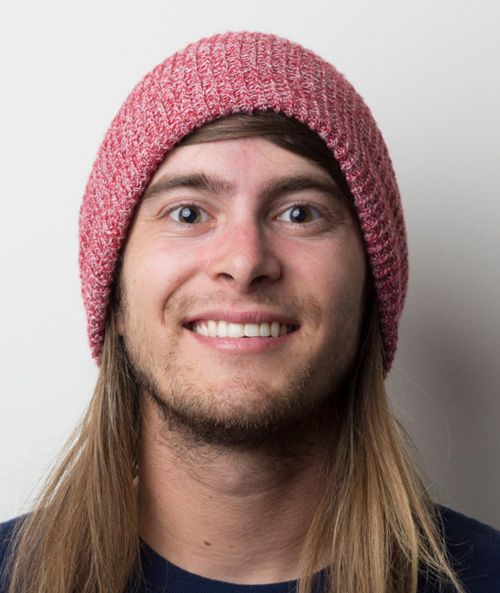 Mason Murawski
Photographer
Mason Murawski offers professional photography services to the clients of Fresh Look Web Design including head shots, action shots, professional office photos, drone work, videography, and more.  Mason captures the professional photos that help make a our clients' online presence really shine!
Mason also is the owner of Murawski Photography where he has many of his own clients. Based out of the beach and countryside of Gloucester, VA, Mason is a portraiture and fine art photographer with a knack for capturing the precious moments that can only stand the test of time when immortalized through photography. Mason travels wherever couples and families desire his creative eye and artistic expertise.  If a picture is worth a thousand words, then Mason has a lot to say!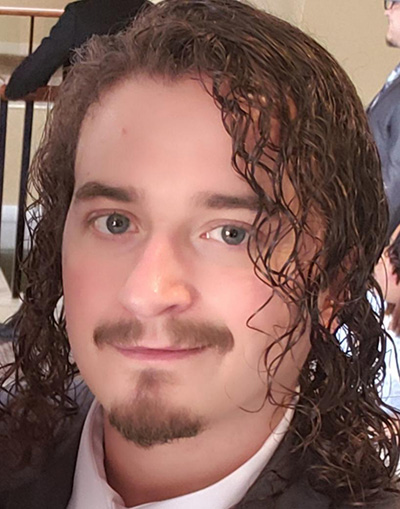 James Brown
Web Developer
James Rosado began working in website design in 2002 in the Midwest United States before moving to Virginia Beach in 2005. Specializing in WordPress development, PHP programming, and web server administration, James helps our client's websites in a variety of technical ways. He has been part of our team since May of 2014.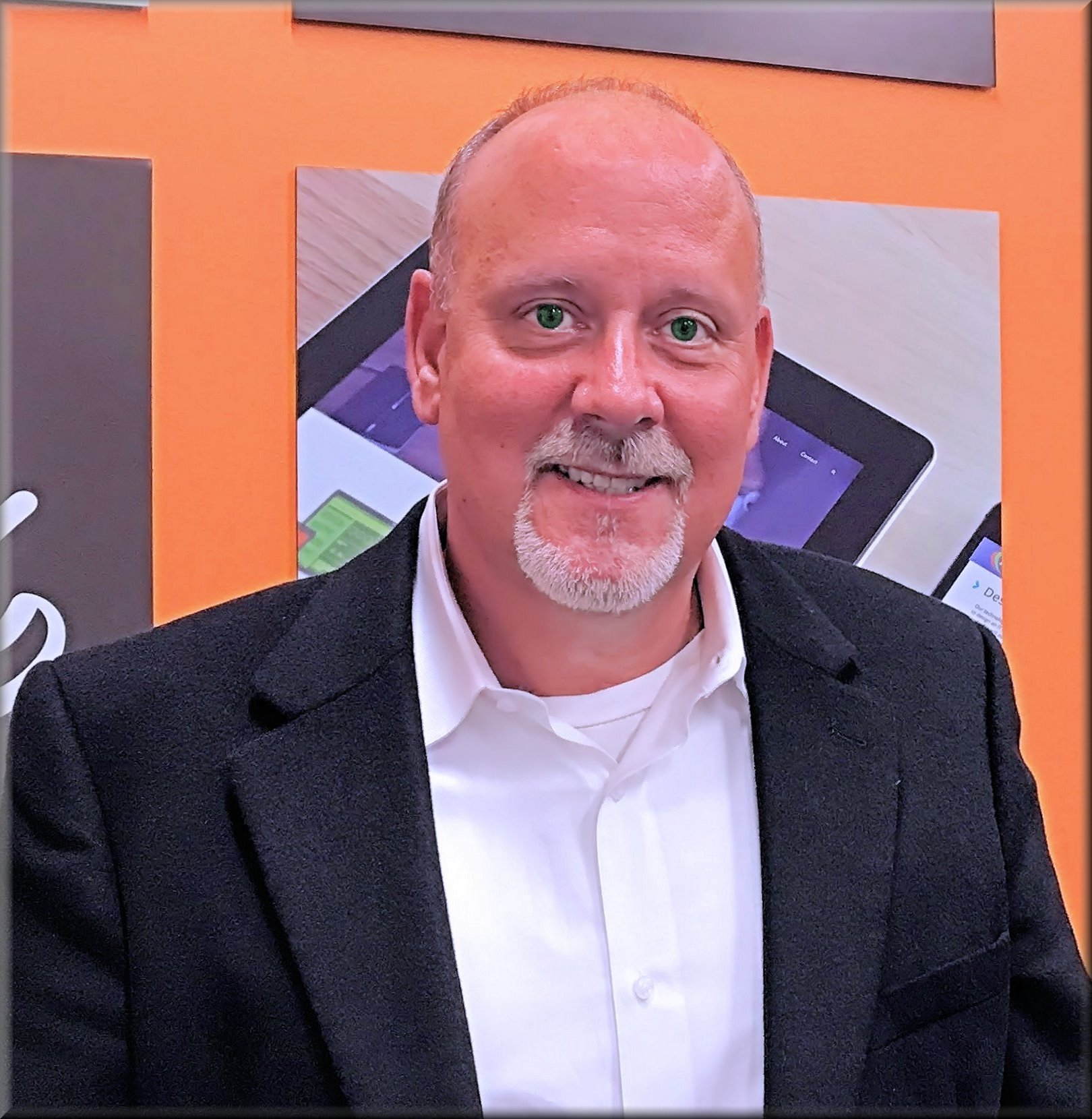 Richard McClellan
Professional Sales Consultant
Richard McClellan is our trusted professional sales consultant for Fresh Look Web Design, bringing an extensive background in web design and web marketing consulting to our clients. Richard's attention to detail is a great asset in helping clients implement the foundation and marketing strategies to increase brand awareness, generate leads, and acquire new customers through well designed websites.
Born and raised in a small-town west of Nashville, Tennessee he naturally enjoys the outdoors, spending time with his wife, Lisa, hiking, biking, gardening, and golfing.If you have questions surrounding your current website or are looking to road map a new website solution for the future, don't hesitate to call and set up a meeting with him. He'll be happy to assist you!
Fresh Look Web Design is a Hampton Roads web design company that specializes in helping our clients achieve their business goals online.
We don't just create great websites. We help our clients know how to use them. Whether it's through email newsletters, social media, SEO, blogging, shopping carts, or online reputation management software, we have the experience and expertise to make sure you are getting the most from your website and online presence.
We also provide articles each month with helpful tips and information about web design, SEO, and other internet marketing ideas.
Contact us today for a free consultation, or request a free website review to get ideas on how to improve your site.